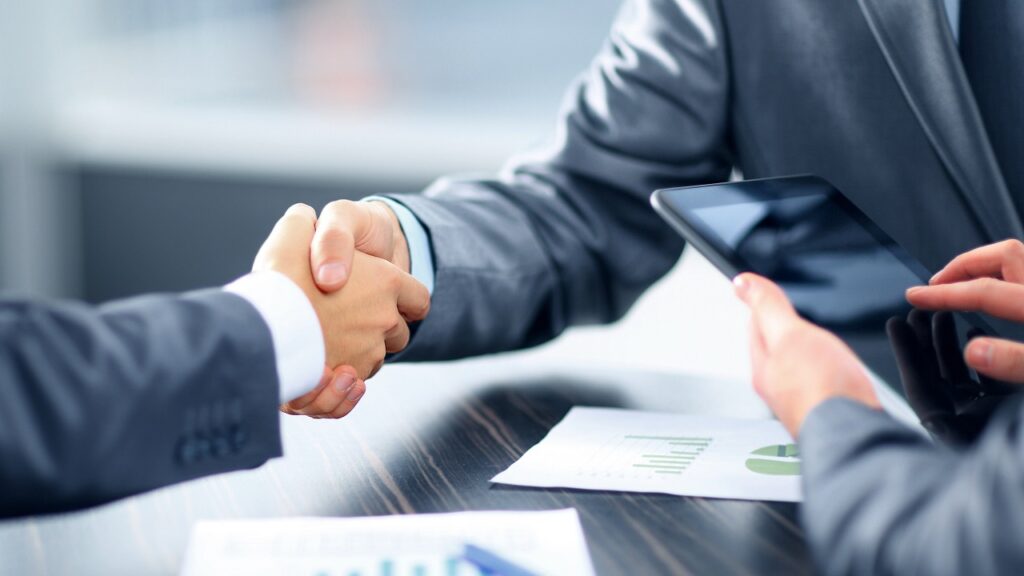 The Foundation of CapitalSquare Group was laid in the year 2008 under the leadership of Mr. Sunil Kumar Manocha with an aim to establish one of the premiere financial services conglomerates in India. The Group provides one-stop solution for fund raising solutions and financial advisory services through its Merchant Banking & Investment Banking, Wealth Management, Project Management and Insurance Brokerage arms.
The Group is supported by a strong advisory board and a team of highly qualified and well-experienced professionals from diverse background like CA, CS, ICWA, CFA, FRM, MBA (Finance). The overall experience available runs over 500 years put together. The strong knowledge base of the Group enables it to handle complex assignments in diversified industry sectors.
Led by visionary entrepreneur and supported by a strong team, the Group is making its mark in the financial services industry with strong execution track record and satisfied customer base. As of date the Group has raised more than INR 42,000 Crore for its clients, successfully concluded domestic and cross border JVs and acquisitions and has provided risk management solutions to large corporate.
Vision:
To be the preferred financial solutions provider for the client's financial needs by consistently delivering value through innovations and commitment.
Mission:
Our primary objective is to create avenues for wealth maximization for our clients through innovative strategies backed by expertise and vast knowledge base acquired by our team over the year's.
Philosophy:
Believe in client's personal attention and counselling
Uphold the highest standards of professionalism, creativity, and integrity
Fathom business complexities and its requirements
Devote time in understanding complex operational, strategic and financial issues facing our clients
Structure transaction using creative solutions
Assist clients in wealth maximization
Our founder shares unique strengths of the group
The group consists of four entities, each uniquely placed to cater to the specific needs of its clients.
CSAPL is a SEBI registered Category - I merchant banker. CSAPL is the investment banking arm of the group which advises its clients in fund raising through IPO, QIP, private equity, debt syndication and structured financing etc.
visit website
CSIBL is the IRDAI registered insurance broking arm of the group. It provides risk management, claims management and insurance brokerage services to its clients.
visit website
CSFSPL is the wealth management entity of the group. The Company advises and assists its clients in achieving long term goals through investments in Mutual Funds, Insurance, Fixed Income Products And Alternate Assets.
visit website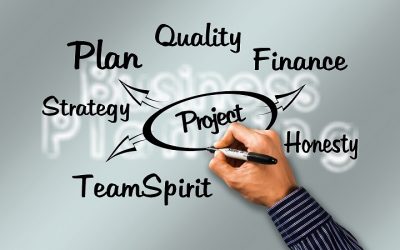 CSPCL is the project advisory entity of the group which assits its clients in Project selection, Project management, Project Execution and Skill Development.
visit website
Teaming together is a beginning, working together is success.