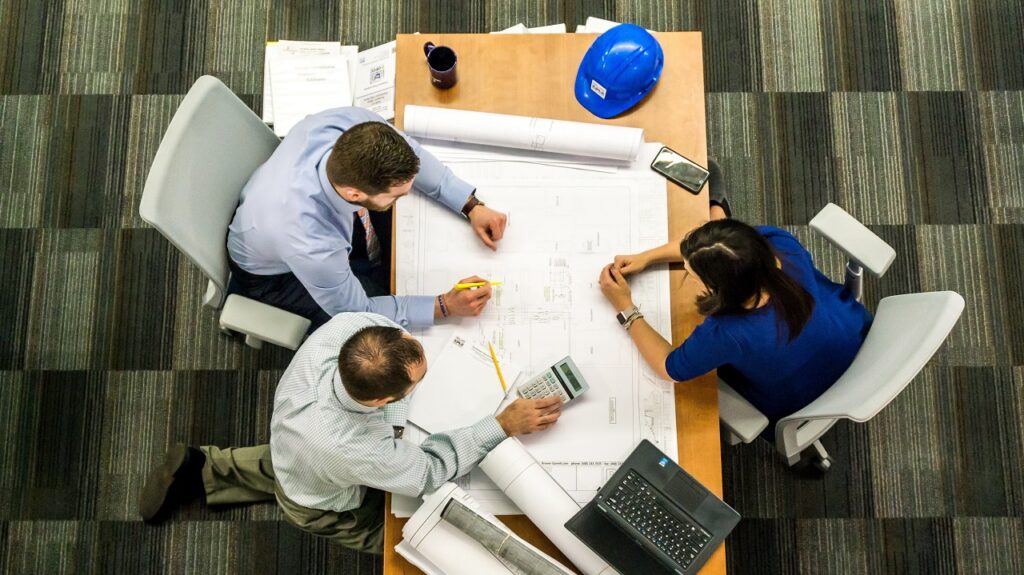 During the development or construction phase of the project, project developers require the support of co-sponsors/investors who intend to invest in projects. Potential investors are interested in independent assessment of the project as a pre-requisite to investment decision. We provide services to potential investors in carrying out the evaluation of projects including financial and commercial due diligence which includes market study, assessment of project cost and extent of equity investment made by developer, and due diligence of projects documents/contracts to assess risks and suggest mitigation measures.
Our Due diligence services cover three broad areas:
Acquisition due diligence: We provide a wide range of experience in due diligence services focusing on the specific needs of clients, whether they are from Private Equity or Corporate sectors. Through our services we aid these clients in evaluation key factors of the target business, difference in their actual and perceived values, and mark if there are any red flags in the process.
Sell Side Due Dilligence: We also support the sell side Companies in completing the due diligence from the buy side agencies. During this process we manage data rooms, we prepare proper strategy for due diligence activity, prepare key milestones and hence aid in smoothening the process for a probable buyer.
NPA Financial Due diligence: We also aid Asset reconstruction companies like ARCIL in conducting due diligence on the NPA assets which are available with the banks. The key point of performing this due diligence activity is to aid the asset reconstruction companies in arriving at proper pricing of the NPA portfolio of the banks/NBFCs and simultaneously analyze if there are any risk factors to be considered.
Measuring the depth through Data Analysis before you leap.