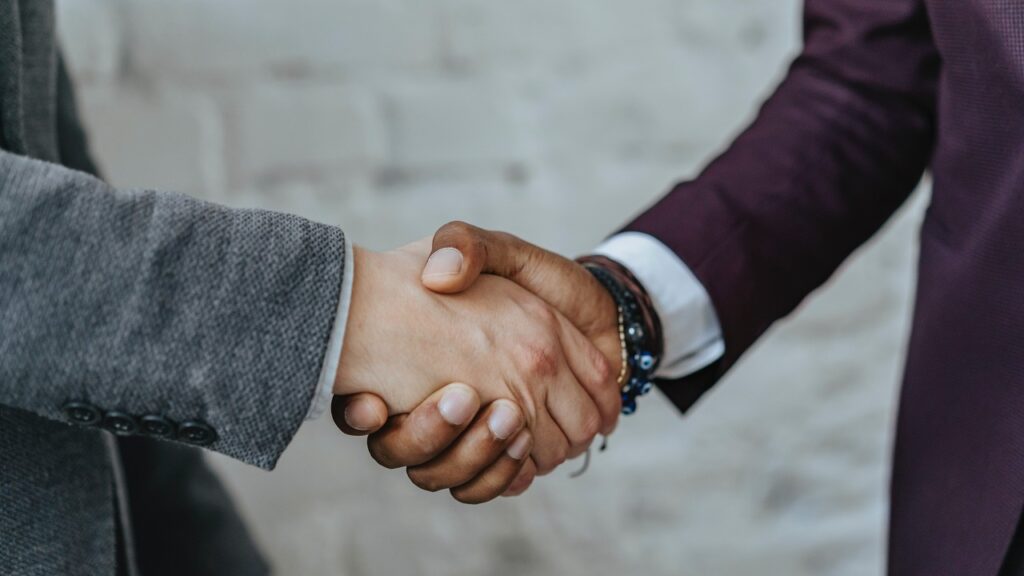 Public Private Partnerships / Bid Advisory
The selection of private developer for large infrastructure projects under the Public Private Partnership route typically involves a two-stage bidding process. We not only assist private developers in bidding for such assignments/projects but also facilitate government and non government agencies in installing a mechanism in place to establish such a bidding system.
Process
A typical PPP project involves a two stage process. The two stage process includes Request for Qualification (RFQ) stage and Request for Proposal (RFP) stage.
The RFQ process is a screening process to qualify those parties for bid submission who have the necessary financial, managerial and technical capabilities for executing/operating the project in question.
The RFP stage involves submitting the detailed proposal in the form of RFP document. The Request for Proposal (RFP) document is the most critical document in the bidding process. The RFP document typically contains details on the size of the project, site characteristics, environmental requirements, bid evaluation criteria, procedure for submission of bids, etc.
Services
While working on behalf of the seller/procurer the RFP bids submitted by the bidders have to be analyzed for any deviations in their bids, and technically evaluated for short-listing the technically qualified bidders. After technical evaluation, the next step is evaluation of the financial bids and short listing of selected bidder, which is followed by discussions with the selected bidder and execution of Project Agreements/Contracts.
In case of 'buy' side assignments on behalf of prospective bidders, the RFQs and RFPs have to be analysed, along with the Information Memorandum, and Project Contracts, as applicable. The Technical and Financial Bids have to be prepared in accordance with the RFP. The Bidders have to be assisted during negotiations with the Seller(s) in case of bidders getting shortlisted. We offer our services for such an evaluation and analysis exercises.
Laying processing that herald in to project / partner procurement.