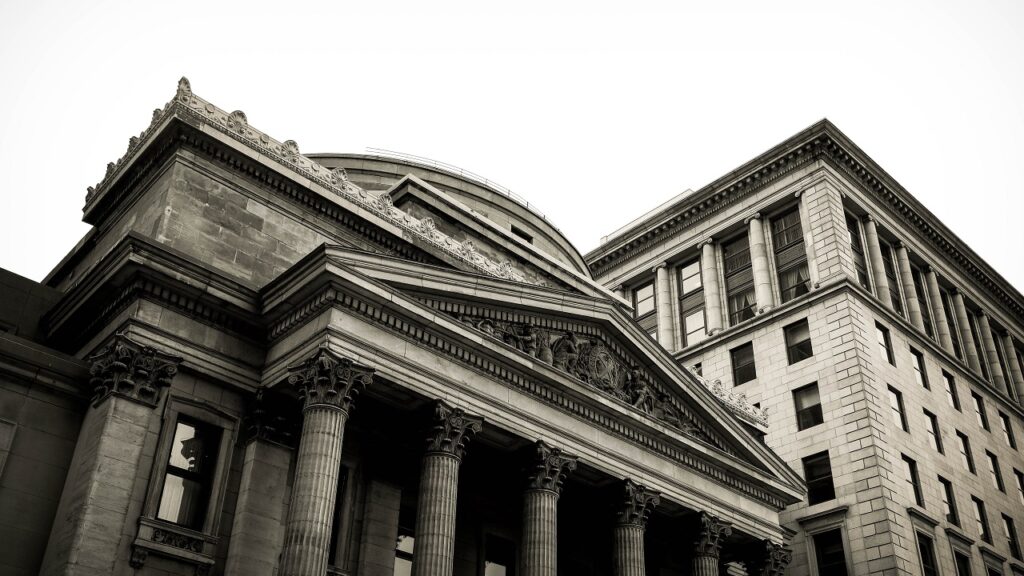 Our well networked Merchant Banking team has in-built knowledge and innovative skills to execute capital market transactions. The team brings along expertise in fund raising through listing; and further dilution and consolidation post listing. We also manage corporate actions like Buybacks, Open offer, Delisting, etc. Besides, we provide valuation services as required under various Statutes, Acts and Laws, including Income Tax Act, Companies Act, FEMA, etc. We have professionally handled many such assignments with our result driven approach and well-documented reports.
We offer pragmatic advice to our clients on various merchant banking related services that benefits the clients in the long run. We handhold our clients across the entire life cycle of transactions, including due diligence, structuring, preparation of documents, coordinating with the stock exchanges and SEBI for approval, marketing of issue, presentation to Investors, valuation and post issue management. We also assist our clients in selecting other intermediaries, including legal advisors required for the capital market transactions.
We have developed long standing relationships with Equity Capital Market focused investors, Banks, Insurance Companies, PMS, Corporate Treasury teams, Alternate Investment Funds, Family Offices, HNIs, Sector Experts among others.
Our various Merchant Banking services include:
Initial Public Offers (IPOs) (Main Board and SME Platform)
Qualified Institutional Placements (QIPs)
Follow on Public Issues
Preferential Allotment
Rights Issues
Managing Takeover
Open Offer Process
Buyback of Securities
Delisting of Securities
Valuation of the company including Fairness Opinion
Intellect combined with meticulous planning, due diligence and perseverance that brings forth desired results.