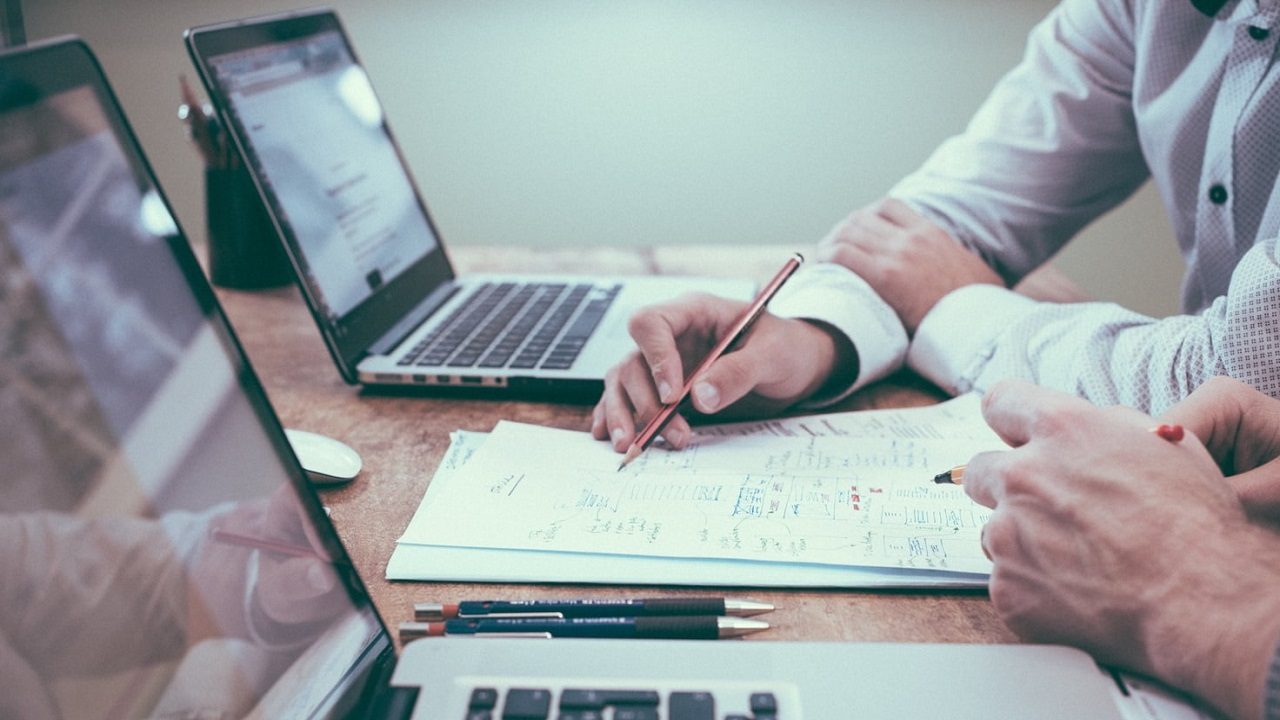 While the ground work for CapitalSquare Insurance Brokers started with the inception of Capitalsquare group in 2008-09, the group received insurance brokerage license from IRDA in 2012 and initiated its insurance broking operations under CSIBPL. Today, CSIBPL is managed by a strong management, with a blend of youth and experience, which is extremely futuristic in their approach and ensures delivery of real-time services. We follow a sector specific approach by having dedicated teams catering to different sectors.
We advice insurance products covering all your personal and business needs under CapitalSquare Insurance Brokers Private Limited, at CSIBPL we help you plan your insurance needs and choose the product that adequately covers the requirement and would also ensure that you are not under or over insured. We follow holistic approach that revolves around your personal liabilities, income, Standard of living, age of retirement and the number of dependents and recommend you the suitable protection plan across both Life and General Insurance. We ensure that your loved ones and valuable things are protected all the times by providing unbiased and personalised advice with the best protection solution to fulfil your goals.
We understand that reaching your financial goals involves not only growth but also protecting your assets as well. That only can give you a piece of mind and freedom to grow it further. Whether you're just starting out or enjoying retirement or somewhere in between, we offer protection, solutions that fit your evolving needs and priorities.
Vision
To be the preferred insurance solutions provider for the client's needs by consistently delivering value through innovations and commitment.
Mission
Our primary mission is to create avenues for risk minimization for our clients through innovative strategies backed by expertise and vast knowledge base acquired by our team over the years.
Philosophy
Believe in client's personal attention and counselling
Uphold the highest standards of professionalism, creativity, and integrity
Fathom business complexities and its requirements
Work towards reducing client's risk exposure with an effective risk management plan
Structure effective risk management solution
Assist clients in risk minimization with the lowest possible premium
Believe in servicing the client all through including claim settlement with no additional costs.
Industry experts pooled together to find solutions to complex risk situations.